At  PayWhenItSells.com  we offer what every real estate agent can use – high quality listing photography to show off your clients home while offering a unique option to pay. With Pay When It Sells, you pay a small non-refundable deposit to get the photoshoot scheduled and completed.  The balance of the photoshoot price will be due upon the closing of the real estate transaction. Final payment will be automatically charged to the credit card on file upon closing.  Also included: if you lose the listing for any reason, you do not owe the balance.  
Simple
PayWhenItSells offers High Quality ClassicView real estate listing photography for agents in the North Metro Atlanta area.
There are a few requirements to take advantage of this unbelievable offer: 
 The home must be listed on GMLS or FMLS for at least 1 week
 No rentals
$40.00 Non-Refundable Deposit due at Booking(Refundable for cancellations up to 24 hours prior to photoshoot)
 Valid Credit Card must remain on file

High Quality Photos

Next Day Delivery

Easy Online Scheduling

Money Back Guarantee

Pay when it sells

Enough photos to showcase any property​

Using Latest Gear and Software

Editable / printable / downloadable property flyer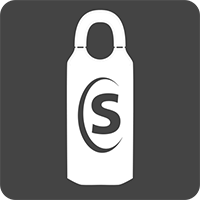 Great Customer Support

Download Images In MLS or Full Size
At PayWhenItSells.com we offer high quality ClassicView listing photos utilizing the latest equipment and artificial intelligent software to provide what agents want…

Great photos, priced right, no hassle!


In this challenging real estate market we give you the ability to conserve cash flow and delay final payment until the property closes.
We guarantee you'll be happy or your deposit returned.
Want great photos with final payment after your property closes?  Choose Pay When It Sells!
Pay When It Sells is a service of WOW Real Estate Media, a company providing high quality listing photography services in the N Metro Atlanta are for several years. Looking for full service real estate photography or high end photos?  Visit  – WOW Real Estate Media  www.wowrem.com
Portions of the following
Serving All Real Estate Agents
Trusted by local, national and international brands to capture quality real estate photography.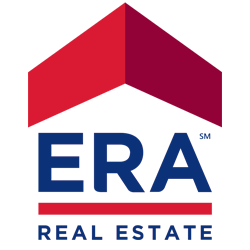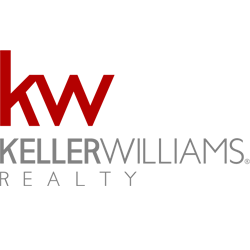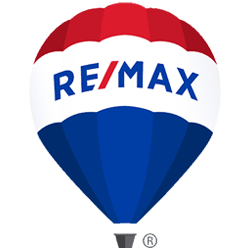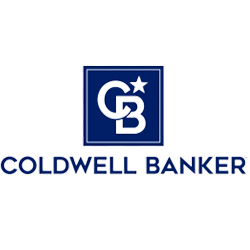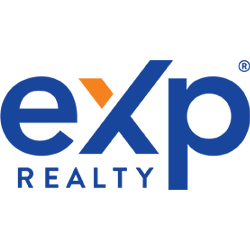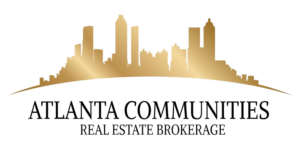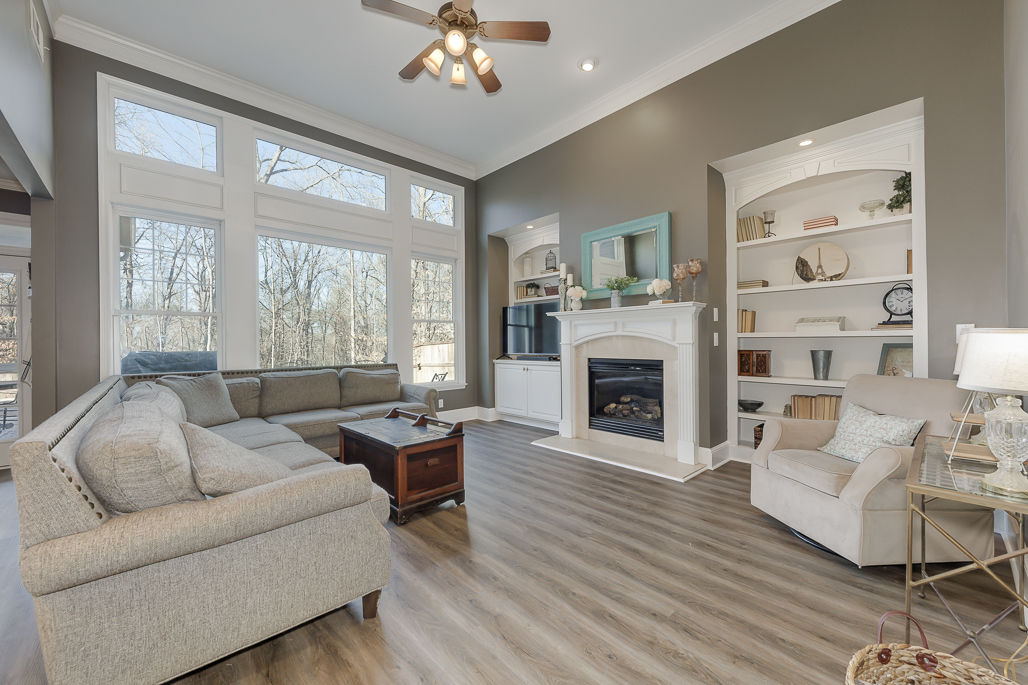 High Quality Blended AI Enhanced ClassicView Photos
2 Options to Satisfy Your Listing Photography Needs-
Under 3000 SqFt and over 3001 SqFt

Up to 3000 SqFt $210.00
Over 3001 SqFt $245.00
Unlimited photos to capture your clients home ready for marketing

Blue Sky added to Front facing photos

Add 3 Drone Photos $40.00

WOW Real Estate Media (wowrem.com) Customers Must Register at this site as well.
Why do I pay a deposit upon booking?
The deposit is non refundable and covers a small portion of the overall cost of the photoshoot.  It also ensures that there is a credit card on file which is required for final payment upon closing
How good are the photos really?
You may well be surprised by the quality.  Innovations in photo technology have allowed us to provide High Quality HDR HD photography of your listing
Yes, but take it a step further by incorporating AI to give the best overall image quality. 
Sure.  You can cancel/reschedule up to 24 hours prior to the photoshoot appointment for a refund of your deposit.
What is your money back guarantee?
Simple, if you are not happy with the results you will receive a refund of your deposit.  Of course you are prohibited from using the photos if you are unhappy.
My Client's home is not in your current service area - will you travel?
No, unfortunately we can't.  If you need Premium quality photos in a larger geography visit WOW Real Estate Media wowrem.com
How do I receive my photos?
When photos are ready, you will receive a email with the link to the download page.  You can download full size, GA MLS/FMLS size, or any custom size you wish.
Are the portfolio pictures really yours?
Absolutely!  All the gallery photos are taken in local homes with our process and are a good representation of what you can expect. 
Can I get more photos or services?
Unfortunately, no. If you want more photos or additional services they are available at our sister company –  www.wowrem.com   They offer all services you may want.
Terms
Deposit due at booking.  Full refund / reschedule available up to 24 hours prior to scheduled photoshoot.  Final payment will be charged to credit card on file when property transaction closing is recorded.  For refund under our satisfaction guarantee a no use affidavit will need to be provided. Contact us for details.
Our photographer is not available for staging.  Home must be in photo ready condition. If not it will be photographed "as is" or photoshoot will need to be rescheduled.
Questions? Get In Touch
Phone/Text (770)800-3630
Email: Info@PayWhenItSells.com